10% of all proceeds go to the Fox Tales Florida Rescue & Sanctuary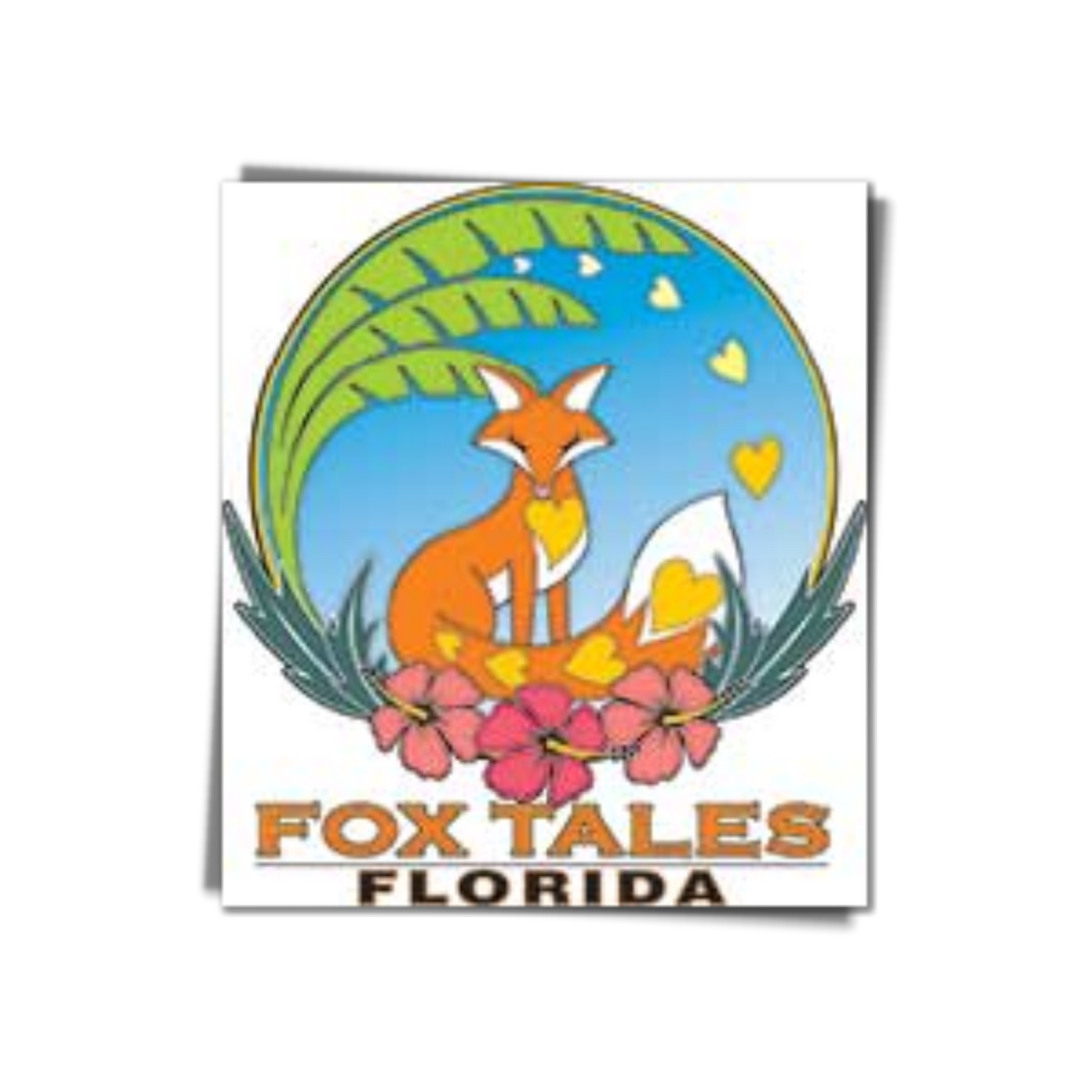 Do you love coffee and Foxes?
Then what better way to get the best of both worlds when you order coffee online that directly supports Fox Tales Florida Rescue & Sanctuary!
Fox Tales Florida is a licensed, Class 3 captive-bred fox rescue and sanctuary dedicated to helping owners safely surrender their captive-bred pet foxes.
A sanctuary where the enclosures spacious & comfortable, full of enrichment and beneficial to the well being of the fox.
Orders over $60 receive a FREE FTT Coffee Mug!
How does it work?
It's Easy! Browse our catalog of Roasted Coffee, Ground, Whole Bean, or Single Serve pods for Keurig. When you purchase your coffee online, 10% of the proceeds go to the Fox Tales Florida Sanctuary & Rescue Fundraiser.
NOTE: We use Internet Cookies to track your purchase. To ensure that your order is tracked properly for the fundraiser, you must have clicked through a link provided to you by the Fox Tales Florida affiliates, or click the link below to refresh your cookies and then begin shopping.