10% of all proceeds go to the Pawsitive Beginnings Fox Rescue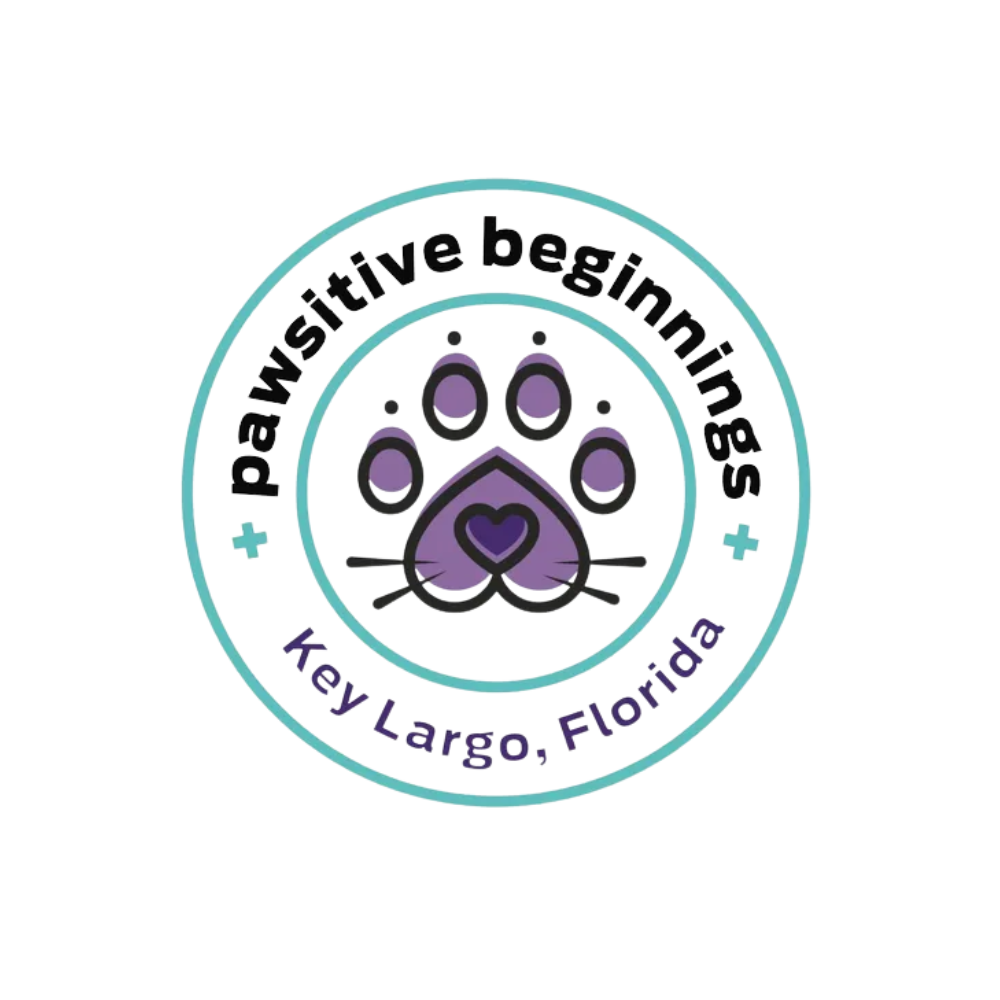 Do you love coffee and Foxes?
Then what better way to get the best of both worlds when you order coffee online that directly supports the Foxes at Pawsitive Beginnings.
Pawsitive Beginnings goal is to provide a safe and permanent home for foxes that have been saved from the fur trade.
10% of every online purchase goes to PAWSITIVE BEGINNINGS INC
How does it work?
It's Easy! Browse our catalog of Roasted Coffee, Ground, Whole Bean, or Single Serve pods for Keurig. When you purchase your coffee online, 10% of the proceeds go to the Pawsitive Beginnings Inc Fundraiser.
NOTE: We use Internet Cookies to track your purchase. To ensure that your order is tracked properly for the fundraiser, you must have clicked through a link provided to you by the Pawsitive Beginnings affiliates, or click the link below to refresh your cookies and then begin shopping.
Shop Coffee